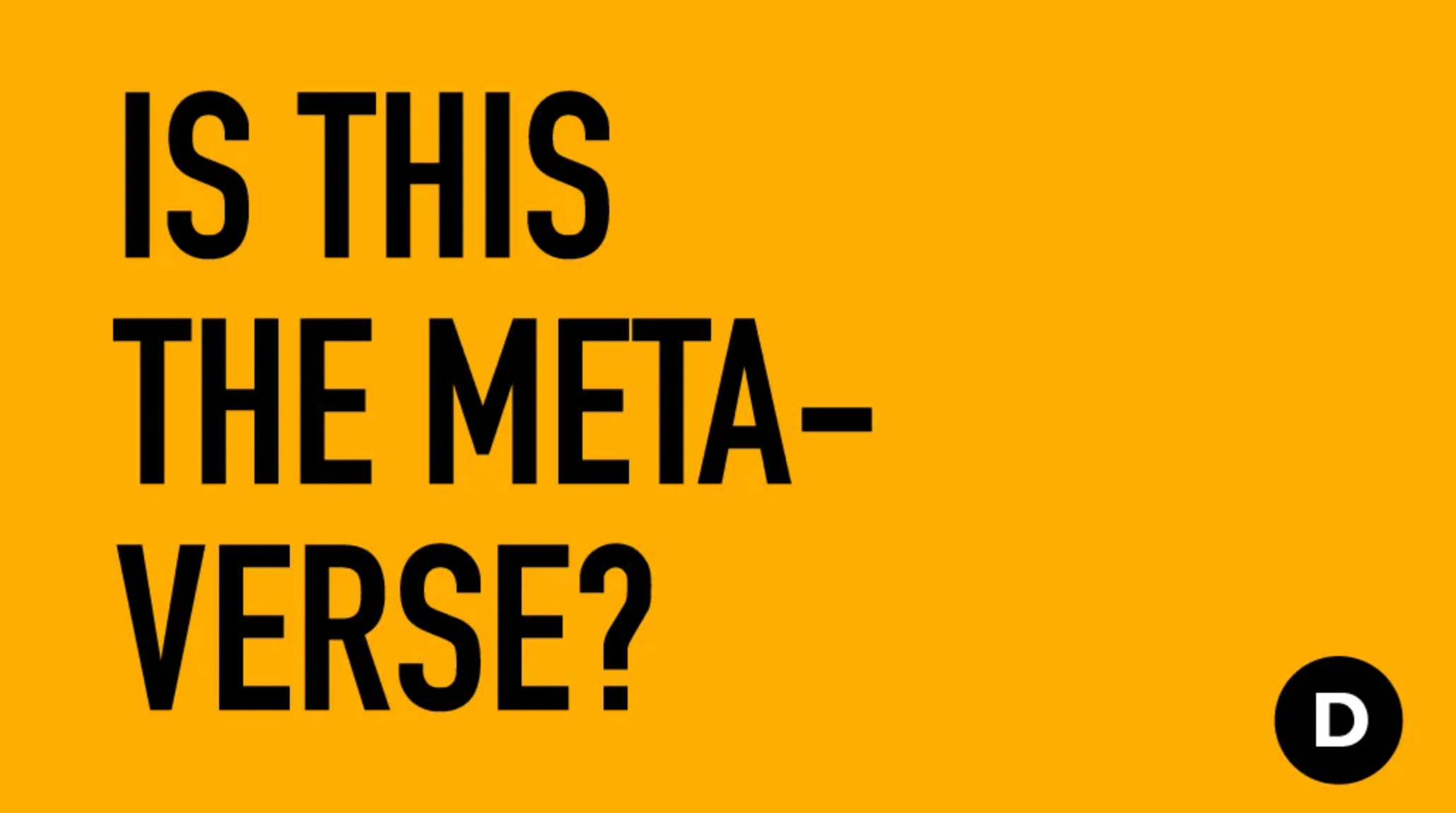 This September, Digiday is presenting Is This The Metaverse?, a podcast breaking down the many different ways people are translating their physical lives into virtual worlds — and how brands and platforms are looking to make money from all this activity.
In six episodes, Is This The Metaverse? elevates the perspective of both the companies converting physical experiences into virtual entertainment — via fitness, concerts, fashion, advertising and coworking — and the individuals who are actually hanging out inside these virtual spaces. It will explore why people are motivated to spend time inside the metaverse, and how their motivations can mesh, or clash, with the platforms' desire to make a profit.
Is This The Metaverse? is co-hosted by Alexander Lee, Digiday's senior gaming and esports reporter, and Digiday audio producer Sara Patterson, with Glossy international fashion reporter Zofia Zwieglinska guest-hosting an episode on virtual fashion. Subscribe to Is This The Metaverse? now on Apple Podcasts — or wherever you get your podcasts.
DIGIDAY
#web3marketing #metaverse #metaversemarketing