[category web3 news]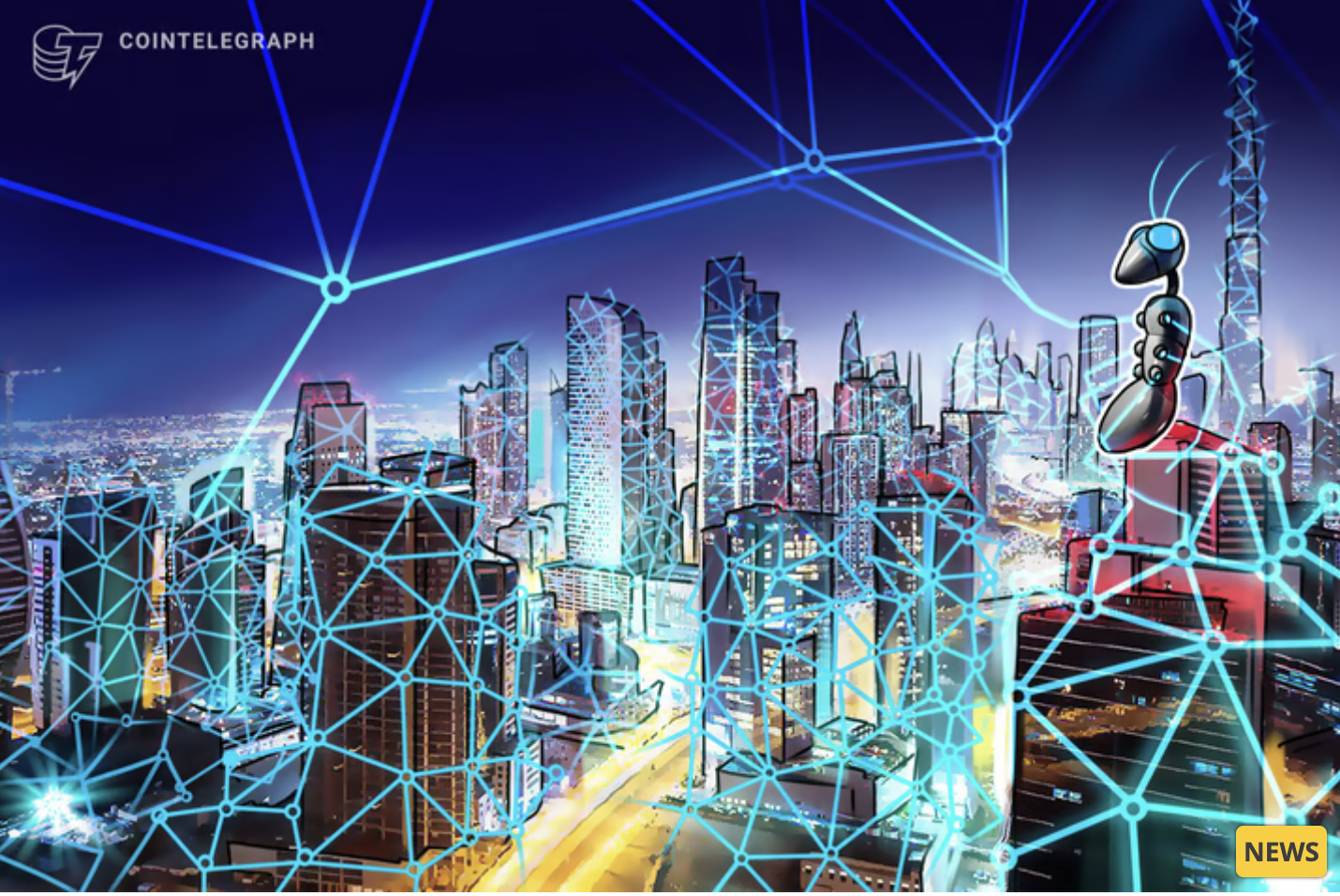 Ras Al Khaimah, known for its rich cultural sites, is turning to the digital assets sector to diversify its economy away from traditional avenues such as tourism.
Ras Al Khaimah ruler Sheikh Mohammed bin Saud bin Saqr Al Qasimi inaugurated the new RAK Digital Assets Oasis (RAK DAO), an economic free zone dedicated to supporting companies involved in digital and virtual assets, blockchain, Web3 and artificial intelligence (AI)
The free zone will be dedicated to digital and virtual asset service providers in emerging technologies such as the metaverse, blockchain, utility tokens, virtual asset wallets, nonfungible tokens, decentralized autonomous organizations (DAOs), decentralized applications and other Web3-related businesses.
RAK DAO and its ecosystem partners will also run grant programs and provide specialized support in various areas of technology, marketing and business development.
"When we embarked on this… journey, our vision was to create a hub where digital assets could thrive, innovation could flourish, and groundbreaking ideas could come to light," Sheikh Saud said in his opening remarks. "We wanted to provide a platform to foster its growth and success." He added:
Cointelegraph
#digitalassests #web #web3marketing #metaverse #dubai #uae