LayerZero Teams Up with Google Cloud to Accelerate the Future of Web3 Interoperability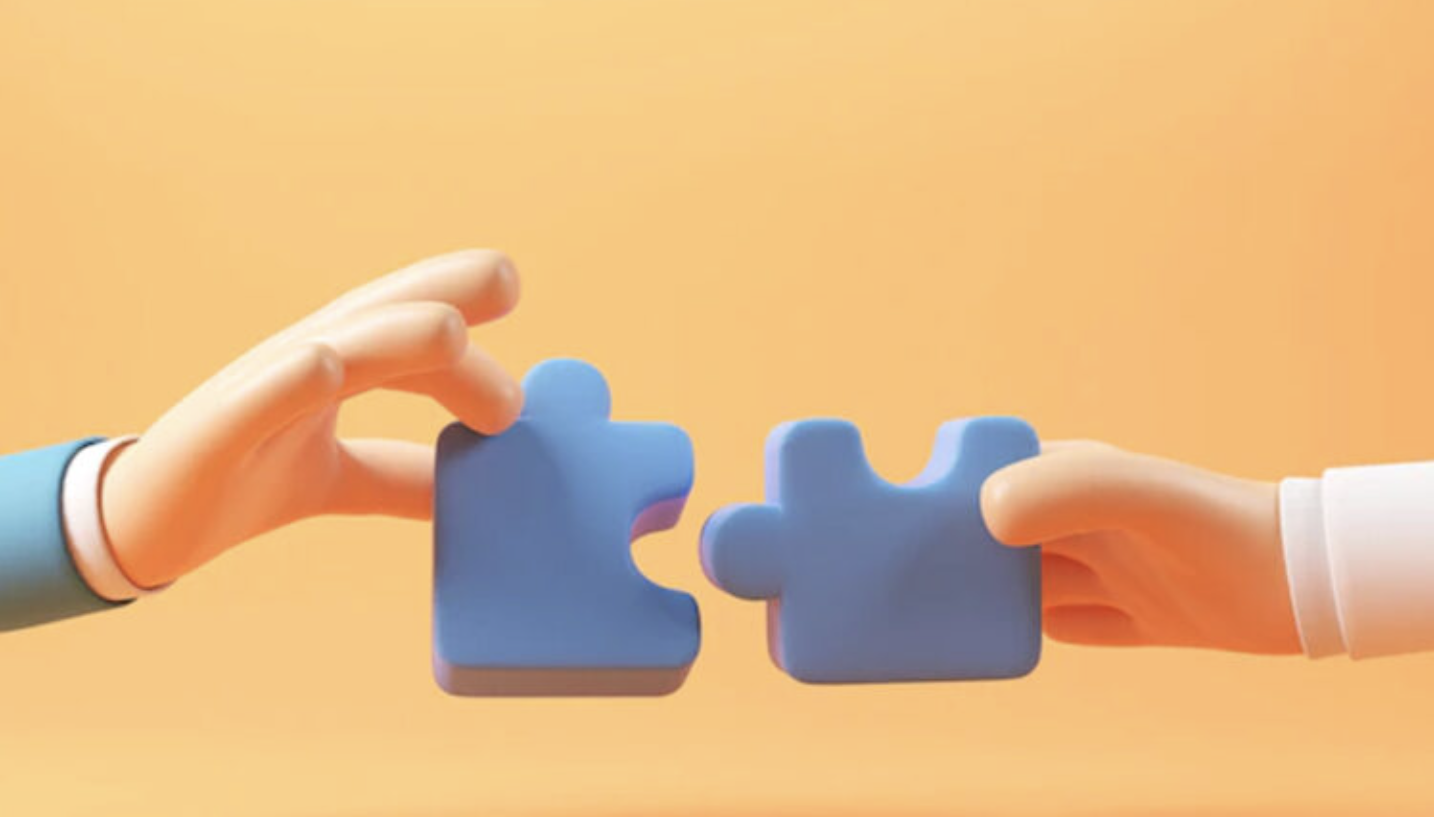 Google Cloud will become the default oracle for LayerZero network, securing messages across 15 chains
LayerZero Labs, the team behind cross-chain messaging protocol LayerZero, announced a new collaboration with Google Cloud to enhance the security of its cross-chain environment with high performance and reliable cloud infrastructure and help accelerate the future of Web3 interoperability.
Through the agreement, Google Cloud will serve as LayerZero's default oracle for securing messages on the LayerZero network. Developers building decentralized applications (dApps) on top of LayerZero will now be able to use the Google Cloud oracle to verify transactions.
LayerZero is an interoperability protocol that allows for seamless communication such as transferring data, assets, and information between blockchains without compromising security. By design, LayerZero offers developers their choice of verifiers called oracles tasked with securing a dApps cross-chain functionality. Each oracle is a distinct network that approves or vetoes cross-chain messages according to their validation logic.
Since its inception, LayerZero Labs has shown continuous growth and now processes roughly 10 million messages per month. The Google Cloud oracle will verify messaging across 15 chains, including Ethereum, Arbitrum, Optimism, Polygon, BNB, and Avalanche. This is the latest initiative undertaken by LayerZero Labs to create a secure cross-chain environment and accelerate enterprise adoption of Web3.
MarTech Series
#googlecloud #metaversemarketing #web3marketing #layerzero