Pudgy Penguins NFT Brand Takes Flight in 2,000 Walmart Stores: A Physical Toy Line Meets Digital Experience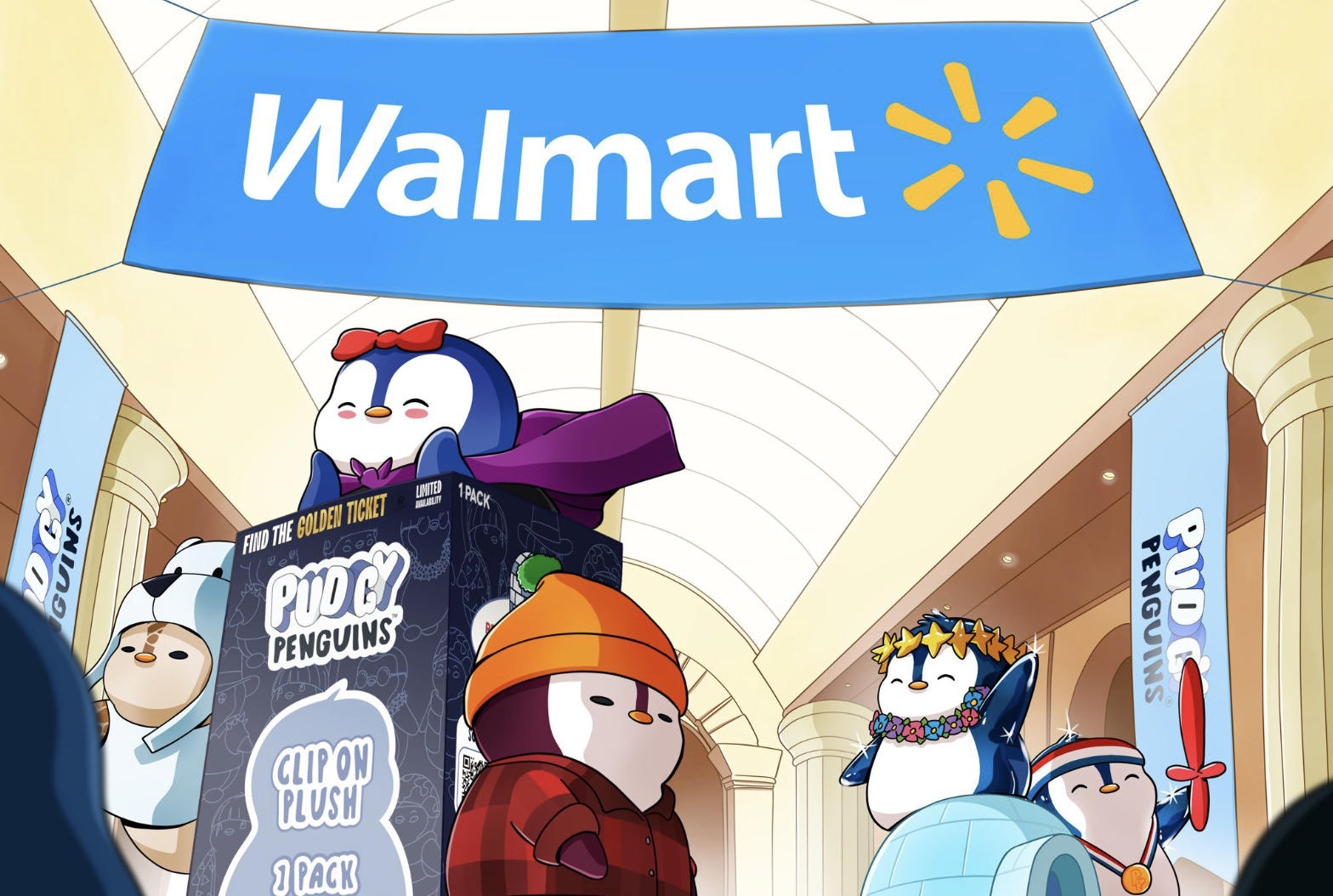 In an era where the boundaries between the digital and physical realms continue to blur, Pudgy Penguins, a flagship brand in the Non-Fungible Token (NFT) space, has launched its toy collection in 2,000 Walmart locations across the United States. This major retail integration signals not just an expansion for the Pudgy Penguins but also a notable evolution in the NFT market, challenging the mainstream media narrative that suggests NFTs are losing traction.
VENTURING BEYOND DIGITAL MARKETPLACES
Despite the downturn in prices for some popular NFT collections, it seems that the digital assets are anything but obsolete. Pudgy Penguins stands as a shining example of how NFTs are pivoting to the real-world market. Their Pudgy Toys collection, already available online since May, aims to capture a new audience by taking shelf space alongside established brands in Walmart—the world's largest company by revenue in 2022.
NFT Culture
guri898duko
#web3marketing #pudgypenguins #nftmarketing #walmart #walmartnews #nftnews #web3 #web3news #pudgypenguinsnft