Marketing Professionals – Embrace Web3 Before It's Too Late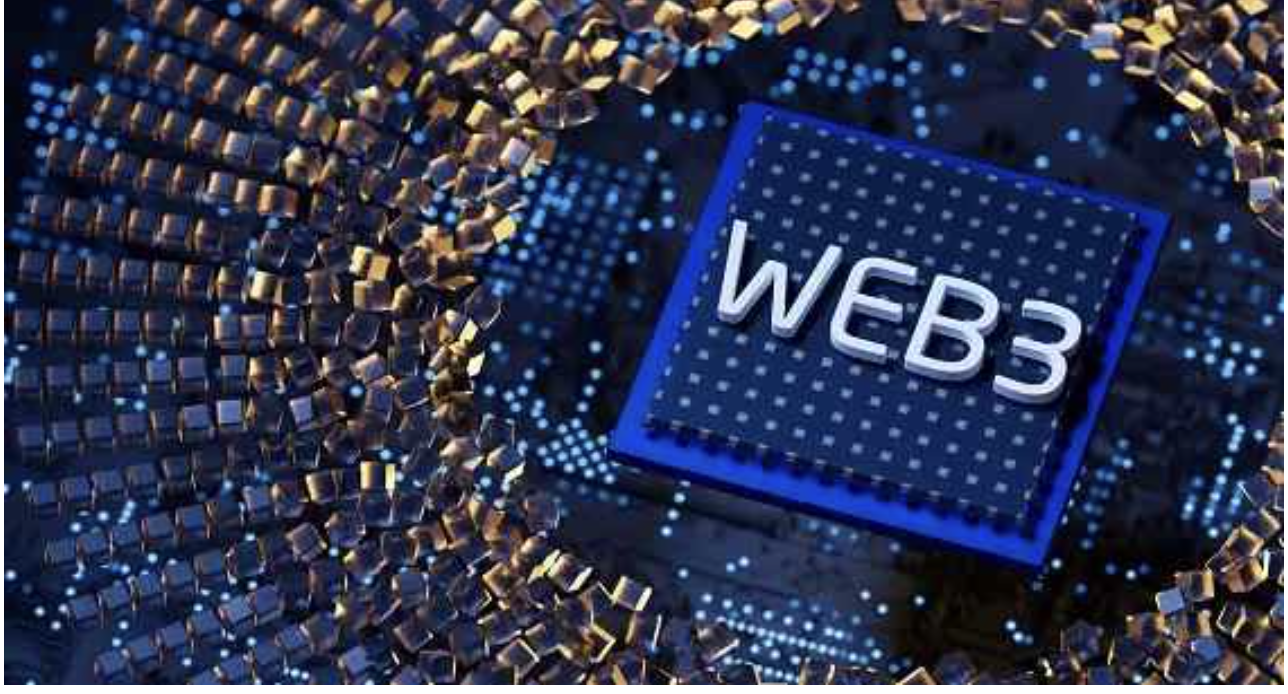 Critical mass Web3 adoption will arrive, just like it was predicted that our digital cameras would be fully integrated into our phone, alongside our wallet and the office video conferencing "machine"! So how does the marketing professional embrace the inevitable and position themselves and their current and future employer brands, for success in the certain Web3 world of tomorrow. How do you grow your personal Web3 brand today, that which will empower and unleash your career potential tomorrow?
We all know that innovation never stops, and we all know that we embrace and adopt technology at different speeds. On or off grid, embrace it, however we eventually do. Often, as a result of being given no choice.
A decentralized, blockchain enabled Web3 connected world is a White Swan event certainty. Just like tomorrow is pre-programmed. So please learn early, learn often, experiment responsibly and don't be shy. We are all on the same journey. Live in the moment today but always chase tomorrow. You will never catch it but it sure is fun trying. Play on….
AdWorld
#metaversemarketing #web3marketing #web3