Adidas and Moncler Collab Features AI 'Adventurers' and NFTs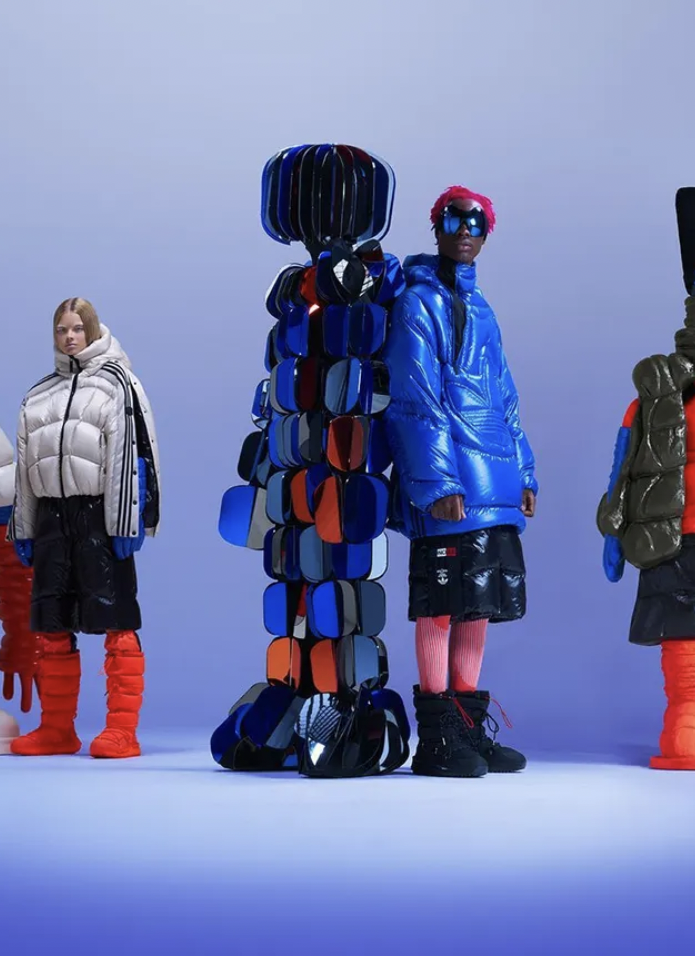 The collaboration between iconic apparel brands Adidas and Moncler includes a campaign created with generative AI, plus NFT collectibles.
To telegraph the release of its upcoming collaboration with Adidas Originals, luxury outerwear brand Moncler is unveiling a new campaign entitled "The Art of Explorers." The campaign pairs "AI-generated adventurers" with mixed media sculptures, alongside an immersive digital experience and a limited edition collection of NFTs.
Moncler challenged multidisciplinary artists to create sculptures of explorers drawing inspiration from looks in the collection. The co-created campaign represents an evolution of Moncler's "Art of Genius" show, which took place in February in London and first unveiled the collaboration with Adidas.
Decrypt
#metaversemarketing #web3marketing #nftmarketing #adidas #moncler #generativeai