Decentraland Music Festival Unveils More Than 80 Performances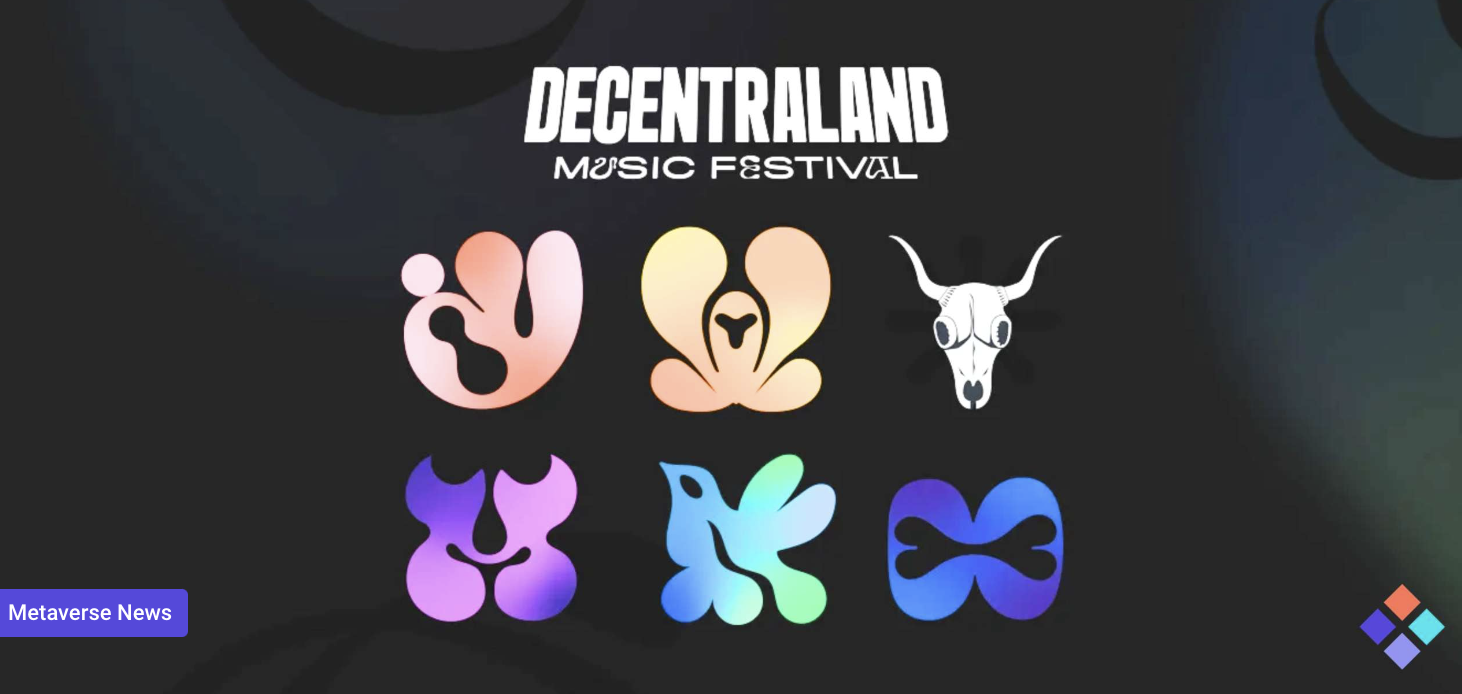 The 'Decentraland Music Festival 2023' (DCLMF23) lineup has finally just been unveiled, and it's brimming with exciting details of the three-day event taking place on November 16 – 18.
Decentraland festival fans can eagerly await diving into an intriguing musical extravaganza boasting more than 80 performances by innovative virtual-native musicians, 15 enticing music-centric games and experiences, and much more.
Embracing the theme 'Rebirth', DCLMF23 celebrates radical self-expression, communal growth, and artistic innovation. Open for all, attendance is not only free but easily accessible without the need for VR gear, ensuring inclusive experiences.
The 2023 festival is set to impress with five distinctively named main stages — 'Techno Stage', 'True Band Room', 'MetaTokyo Stage', 'Raverse Stage', and 'Slip 'n' Slide'. Each stage, cleverly created by leading digital creators, will spotlight a rich tapestry of performances from these groundbreaking artists and labels:
NFT Plazas
#web3marketing #metaversemarketing #immersiveexperiences #virtualworlds #virtualexperiences #decentraland #musicfestival #decentralandmusicfestival