Flipkart Unveils Virtual Worlds To Offer Metaverse-Powered Shopping Experience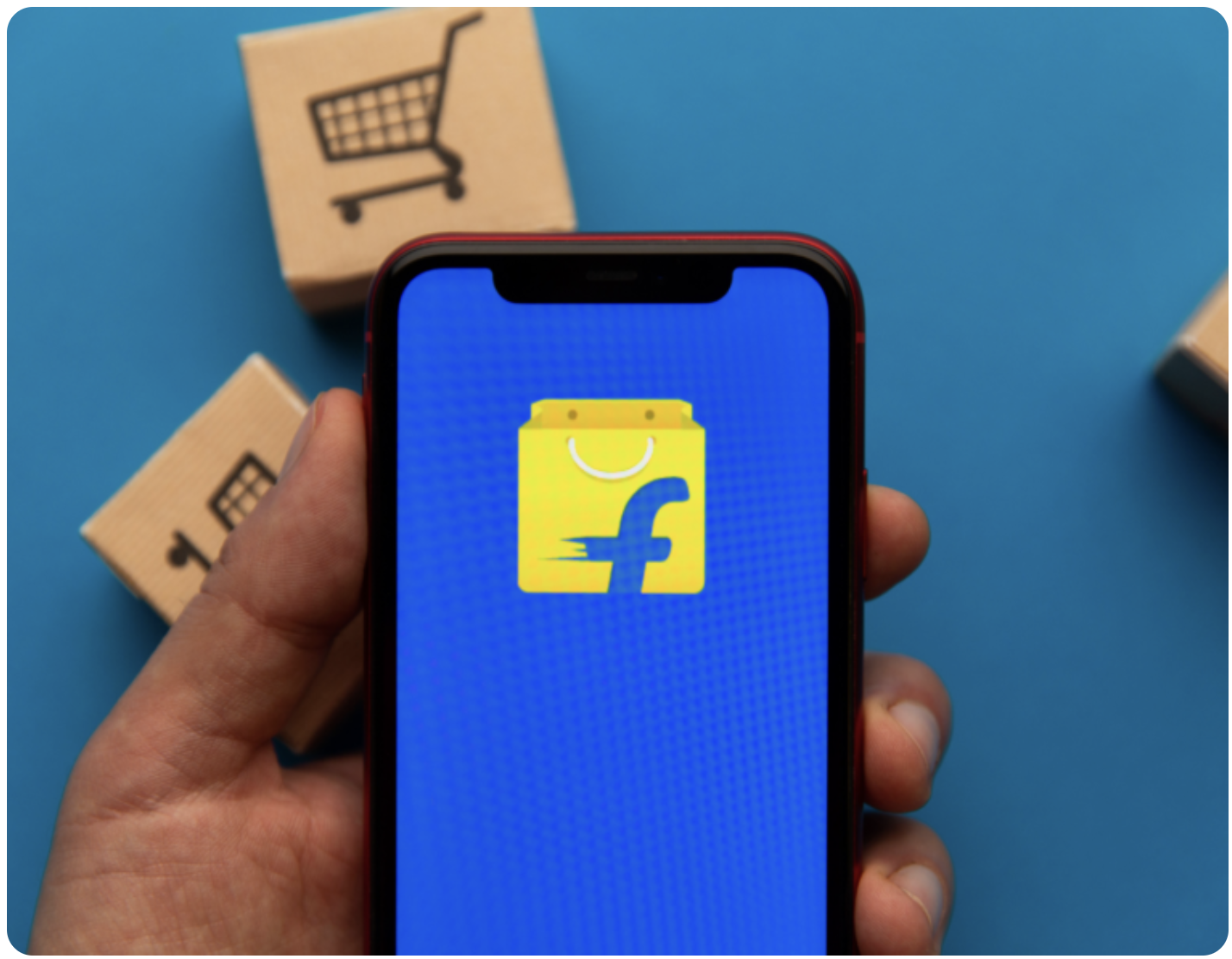 Flipkart recently announced the launch of its metaverse-powered immersive virtual shopping feature, Virtual Worlds.
With an eye on enhancing customer experience and engagement, the new offering will be available on the Flipkart app. Virtual Worlds are 3D-rendered metaverse environments where users of the platform can engage with different brands and try out products.
Modelled after offline stores, the new feature will allow Flipkart customers to participate in gamified web experiences while interacting with a product.
Overall, the immersive shopping experience will be available to users in two formats. While brands will be able to create dedicated and customized Virtual Worlds on the Flipkart app for their products to attract and engage shoppers, they will also be able to simply list on a 'co-tenancy' basis within Flipkart's own Virtual World called Flipverse.
Brands can establish 3D stores for standout discovery, inspiring purchases, and rewarding customers through gamification, thereby crafting a distinct brand image.
Inc42
#metaversemarketing #web3marketing #immersiveexperiences #ecommerce #virtualworlds #virtualexperiences #metaverseexperiences #3dstores #flipkat #flipverse #virtualshopping #icommerce #immersivecommerce