Meta Ramps Up Metaverse Hype Ahead of Apple Vision Pro Launch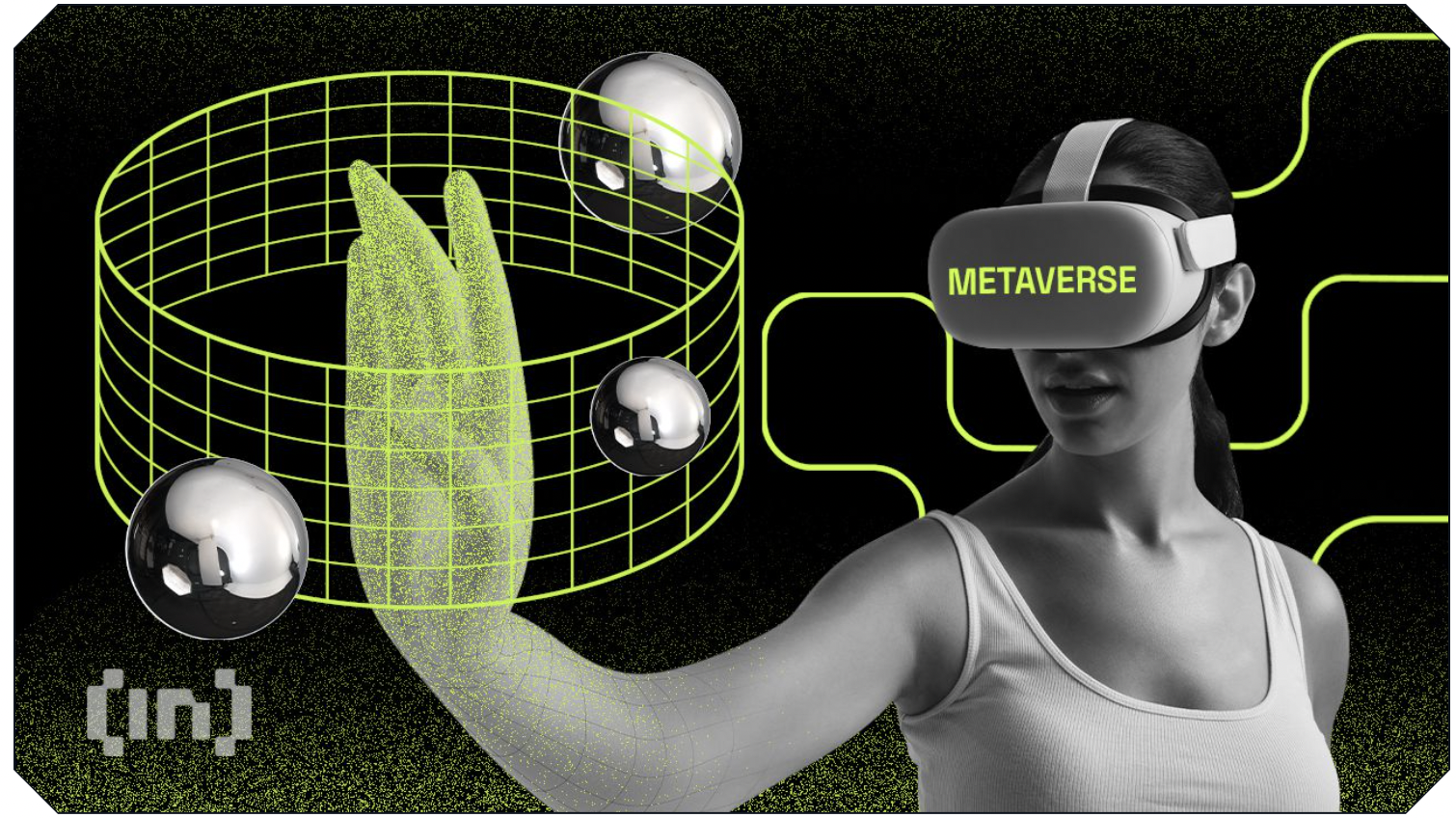 The tech sphere is enthusiastic as Apple readies its ambitious Vision Pro launch. But amid the whispers of Apple's newest product, Meta, formerly known as Facebook, seeks to remind the world about the existing reality and vast potential of the metaverse.
Departing from its futuristic, sci-fi depictions, the tech giant recently unveiled a new campaign to emphasize the present-day applications of virtual reality (VR).
Meta's New Pitch: VR Is Now
Meta's recent ad campaign diverges significantly from its earlier futuristic depictions of the metaverse. Instead of presenting a distant sci-fi dream, the new advertisements portray VR as an immediate, tangible, and useful technology.
Highlighted in the campaign, dubbed "The Impact Is Real," scenes showcase welders honing their skills with virtual metals. It also shows doctors practicing surgeries on virtual eyeballs, and soccer star Marcus Rashford using VR for rehab.
The new campaign is designed to capture a broader audience, signaling that the metaverse is not just for gaming. Instead, Meta wants to educate the world about the metaverse being an important tool for real-world applications.
BeInCrypto
#metaversemarketing #web3marketing #quest #applevisionpro #metaquest #meta