Roblox to Launch Immersive Video-Chat Feature in Metaverse Expansion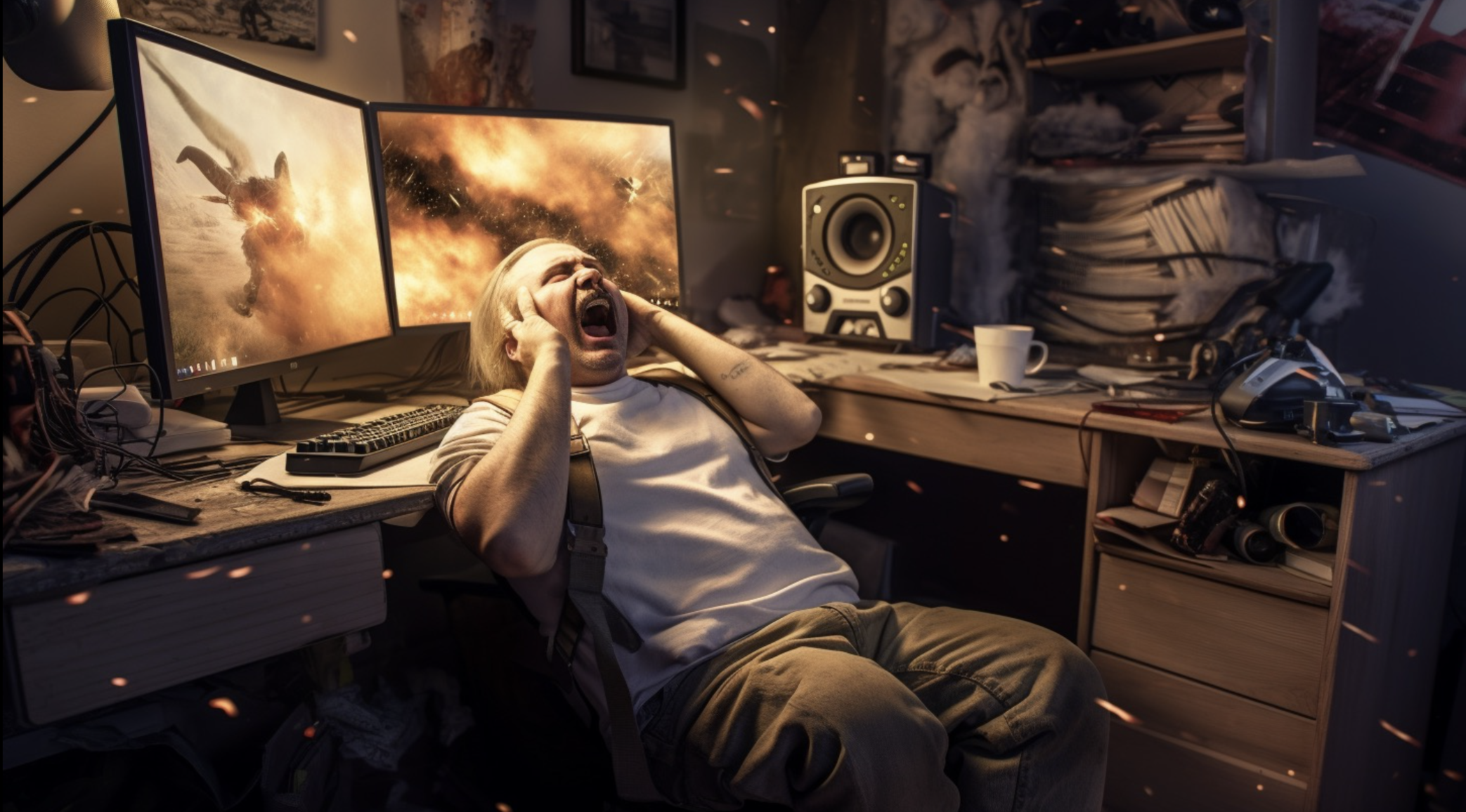 Roblox, the user-generated video game platform, is set to introduce an immersive video-chat feature, Roblox Connect, in November. The new feature will allow users to engage in one-on-one video chats via 3D-animated avatars in virtual spaces. It will use face-tracking technology to mimic facial expressions and movements, enhancing the communication experience within the platform. The aim is to encourage users to spend more time on Roblox, even when they're not actively playing games, thus increasing engagement and advertising opportunities.
The new feature is seen as a direct challenge to Meta's vision for the metaverse, with Roblox positioning itself as an accessible platform that already offers a metaverse-like experience. Roblox and Meta have a partnership that allows Roblox to be available on the Meta Quest headset, and Roblox plans to expand its availability to Sony PlayStation in the near future.
Game is Hard
#immersiveexperiences #roblox #virtualworlds #virtualexperiences #metaverseexperiences #metaversemarketing #web3marketing #web2.5marketing